Simple Bathroom Upgrades To Help You Forget About This Past Year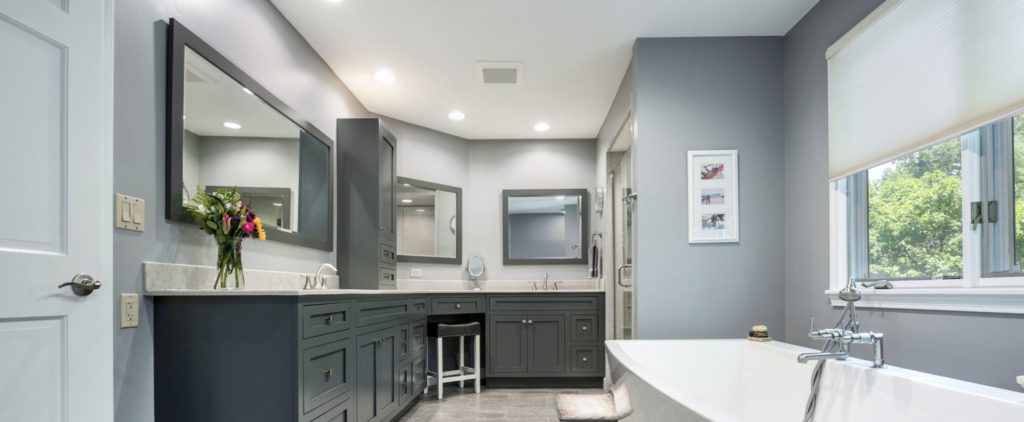 2020 was a tough one. With more time spent at home than ever before, there are certain parts of our daily lives that we've grown to appreciate more – and some parts that we began to loathe. Today, we're talking about some relatively simple bathroom design ideas that you can use to breathe new life into the space you've spent way too much time in!
So, when it comes to 2020: Scrub it away. Toss it out. Send it down the drain! It's time for an uplifting change as we ditch the "new normal" and go for something a little more uplifting.
All About That Base (Board)
Take a look at the trim in your bathroom. Is it outdated (read: wooden), scratched up or scuffed out? If so, a fresh coat (or 3) of white paint may help you feel new again! Not only can you remove the blemishes from the past year and beyond, but the modern white look will help maximize natural light. Pick up the paint brush, break out the sanding paper (or deglosser) and load up the YouTube how-to videos. It's time to get to work! 
Get A Handle On It
When it comes to bathroom remodeling, the outcome is often greater than the sum total of all the parts. You may often overlook small components of the room, but each facet plays a vital role in the bigger picture.
One of these often-forgotten pieces of the puzzle are the handles and knobs (or lack of) on your cabinet doors and drawers. Ditch the old brass in favor of some hardware with a black matte finish. Opt for a square bar pull instead of the tubular look. Minimal moves like these can have a maximum impact. 
Caulk It Up To A Bad Year
You stare at your shower tile and think "what is it about you that I just can't stand anymore?" The answer may be pretty simple. It may not be the tile at all – rather the stories hiding between them! Gunk-filled caulking can be an eyesore, but it can also harbor unwanted bacteria. Gut out the grimy stuff and replace it with fresh caulk for just a few dollars and a couple of hours. 
Shed Some Light On The Situation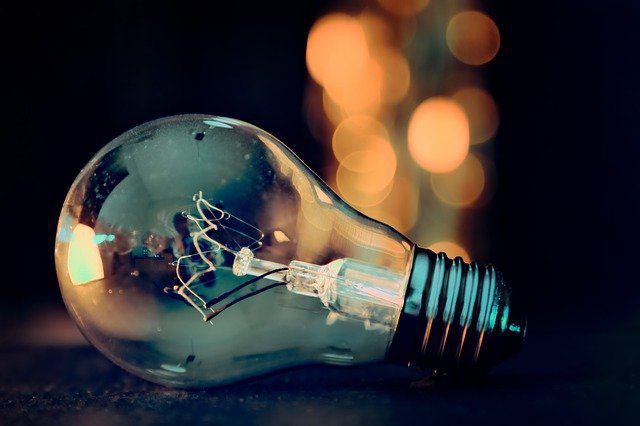 Those old incandescent bulbs can leave you feeling burnt out. Pluck them from your fixtures and replace them with Smart Bulbs! Now, you can dim the lights for a more relaxing bath experience, make the lighting "warmer" for daily usage and turn it to "cool white" when you're cleaning up. Consider 2020 the dark ages – you've got a brighter future ahead of you now! 
The Little Things: Upgrade Some of the Smaller, Existing Features
Your bathroom may not be in that bad of shape – you're just bored with looking at the same thing each morning! That's alright – and this isn't an expensive itch to scratch either. Take inventory of all the little things that have been with you since you first moved in. The shower head, the toilet paper roll holder, the towel rack – maybe even the door stop. Look for fresh alternatives to replace these with, but make sure you hold onto the original stuff! You may want a change of pace in the future. 
Call A Pro & Build the Bathroom of Your Dreams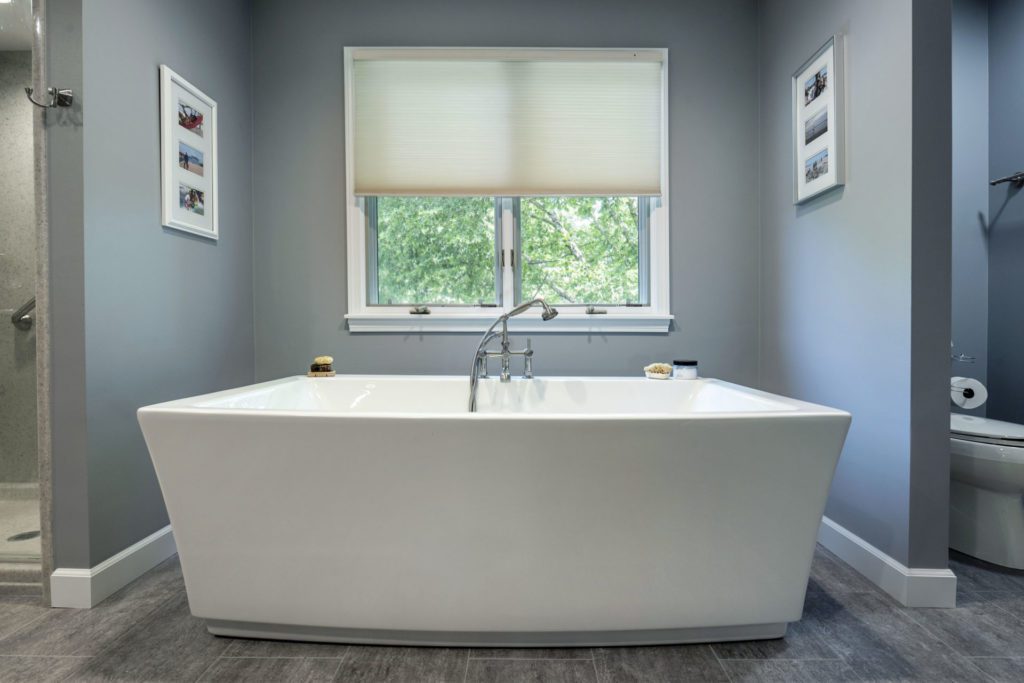 So, you've considered all these changes, but nothing seems to do it for you – it may be time to bring in the bathroom renovation experts. These professionals have been in the business a long time and have more hands-on experience with remodeling than most folks have pins on their Pinterest boards!
Freestanding tub? Lighted mirrors? Rain showerhead? The pros will let you know what your space is truly capable of! And trust us – after the year you had, you deserve this.